Security in the palm of your hand.
View your vehicle's exact location. Set up virtual boundaries. Receive real-time speed, low battery, and boundary alerts. Safeguard against theft. And with our InTouch App, get all this intelligence in the palm of your hand.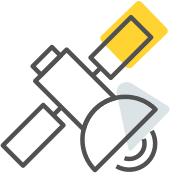 Pinpoint GPS Location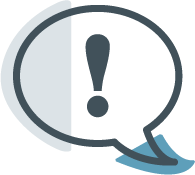 Vehicle Maintenance Alerts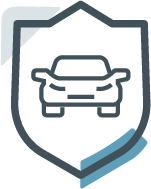 Theft Recovery
Virtual Boundaries
See how our InTouch Technology gives consumers comfort, security, and peace of mind that both their vehicles and their passengers are safe.
InTouch App
The InTouch App, available via the App Store or Google Play, gives our customers confidence that their assets are secure, anywhere—from any device.
Track the driving behavior or family members and valets
Set virtual boundaries and get real-time alerts when they are crossed
Get speed, battery, recall and service alerts via email or text
Complete, Every-Day PassTime Solutions Created for Consumers
InTouch for Cars or Powersport Vehicles 
On-demand pinpoint GPS tracking
Vehicle monitoring
Stolen vehicle recovery
Text & Email Alerts for low-battery, speed and boundary violations
Compatible with cars, motorcycles, ATVs, snowmobiles, and more
PassTime Featured Content
Need help finding the right PassTime GPS Solution?