PassTime's first completely wireless, self-powered solution introduces extensive benefits to industries that haven't been able to monitor their assets or inventory this closely ever before. Encore's suite of wireless GPS solutions work for BHPH dealers, auto finance companies and credit unions, franchise and powersport dealers, trailer and RV dealers, as well as a number of different industries, including healthcare, construction, and shipping.
Battery Powered GPS Solution Features
No Installation Required
No wires to cut, no power drain, and no installers to pay. Attach the wireless GPS device in a safe place on the asset, and you're good to go.
Pin-Point Location
Encore provides pin-point GPS location with the click of a button. Stay connected to your asset and know the precise location.
Battery-Powered with Up to 5-Years Life
Advanced lithium battery technology provides long-lasting life in a small form factor with no need to recharge – ever!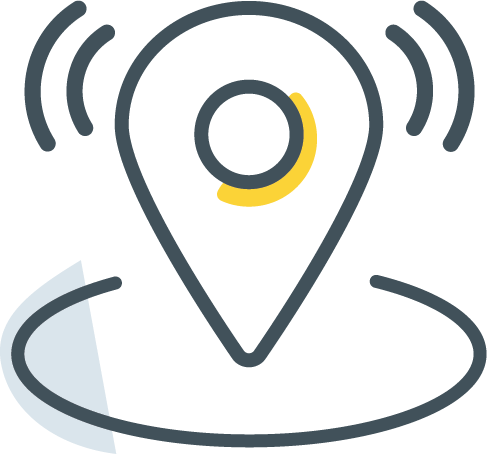 Beyond GPS™
When assets go "undercover" in places traditional GPS can't reach, Encore features dual location technologies (GPS & cellular location technology) to provide you location information, even when GPS cannot.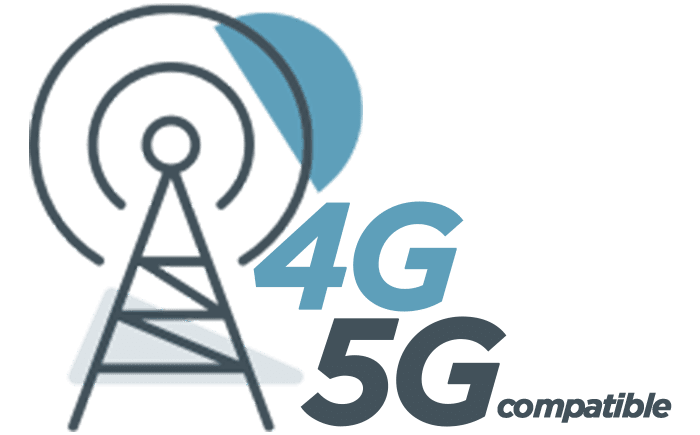 4G/5G Compatible Network
Encore utilizes advanced 4G LTE cellular technology that is 5G network compatible which can maximize network longevity!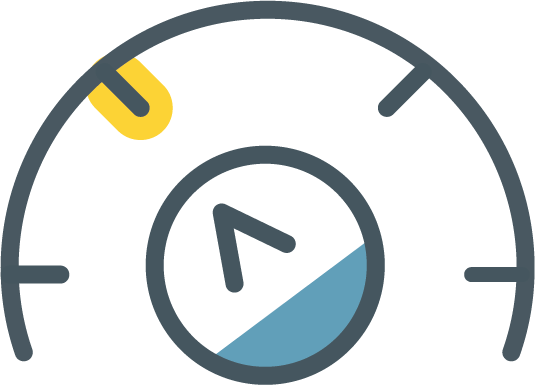 Multiple Power Modes
Choose from four power modes designed to maximize battery life with the features important to you.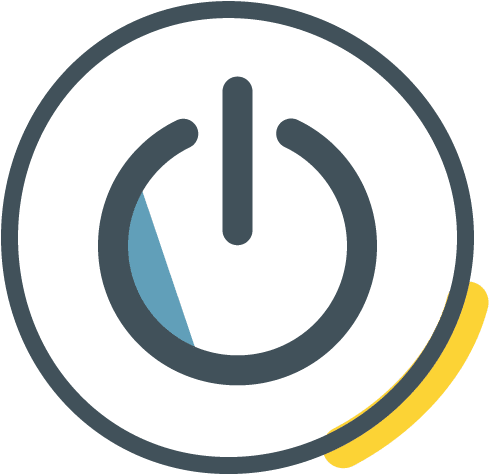 Simple Activation Process
Activate the device when you're ready to use it with an easy-to-use, Encore activation process. Flip the switch, cover with the cap, and you'll be ready to go.
Lightweight, Compact Design
At about the size of a deck of cards, this wireless GPS device is small enough to be used on all sorts of assets and placed in many locations.
Experience the revolutionary, battery-powered GPS asset tracking solution.
Encore Features
Self-Powered: Encore is completely self-powered without the need for ancillary power from a vehicle, external battery, or charger.
Wireless: Wireless, as in No Wires. Encore is completely self-contained without installation or communication wires needed.
No Installation Required: Put Encore in the glove box, console or in a discrete location within the vehicle without any vehicle installation required.
Geofences: Create a virtual boundary and keep track of when an Encore-equipped asset enters or leaves the boundary.
Portable: Small, lightweight and with no installation required, Encore is our most portable device ever.
Simple Activation Process: Activate the device when you're ready to use it with an easy-to-use, Encore activation process. Flip the switch, cover with the cap, and you'll be ready to go.
Flexible Power Modes: Multiple Power Modes offer flexibility for you to get the functionality and battery life that fits your needs.
Advanced Lithium Metal Battery Technology: Encore includes some of the most advanced battery technology available on the market to give you the small form factor you want with battery life you need.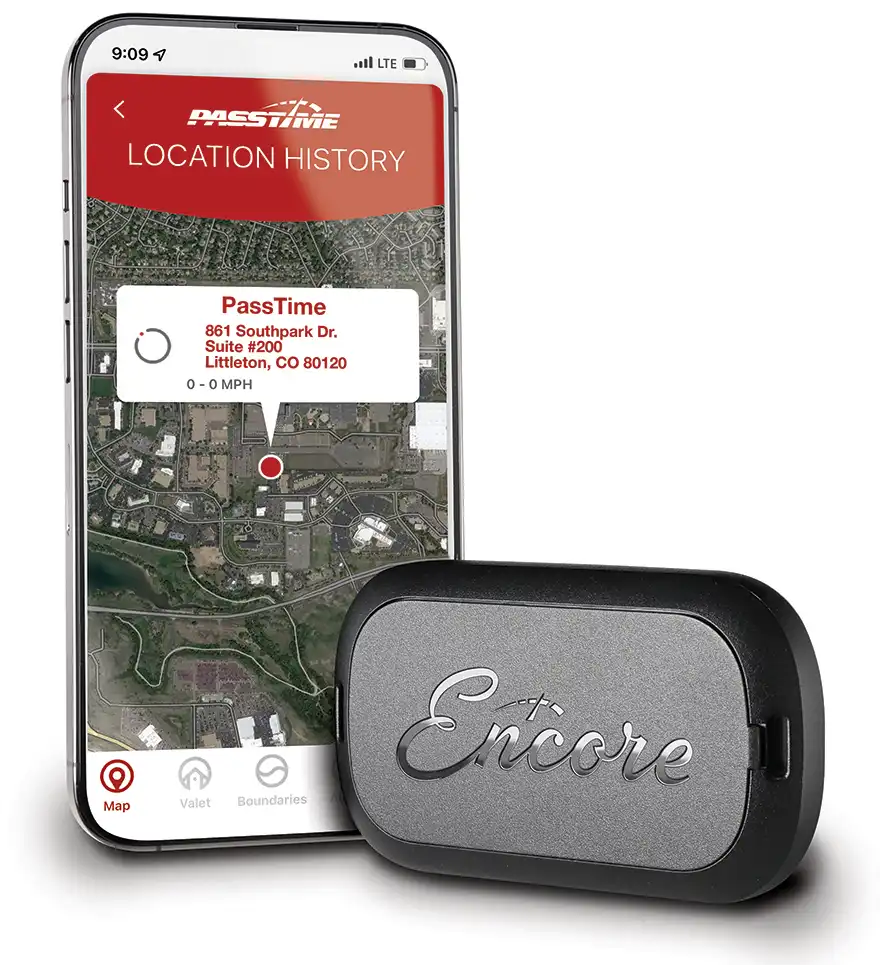 Optimized Power Profile
Encore comes optimized with a power management profile to help you get the most of out of your device by using a pre-selected mix of Power Modes. With up to 5 years* battery life, Encore will initially locate more often to build a baseline, then automatically transition to automated, daily reporting.

Ultra Compact Design
3.5in × 2in × 0.5in
Ultra Lightweight
Less than 2oz
Flexible Power Modes
Encore offers different Power Modes for ultimate flexibility in selecting the features important to you along with the impact to the device's battery. Want the longest lasting battery life? Pick Endurance Mode. Want more frequent location information? Pick Active Mode. With the ability to easily switch between modes when you need to, Encore gives you the flexibility you need.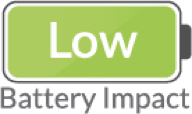 Endurance Mode
Auto-Locates 2X per day. Fully automatic & low maintenance.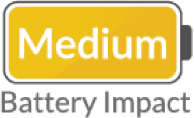 Trip Mode
Advanced accelerometer reports data at the beginning and end of each of the asset's trips.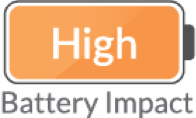 Active Mode
Full functionality while the asset is moving and locates when the asset stops. Always know where your vehicle is.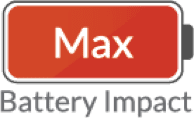 Recovery Mode
Full-power mode for vehicle recovery. Operates until battery is depleted or mode is switched.
Need help finding the right PassTime GPS Solution?